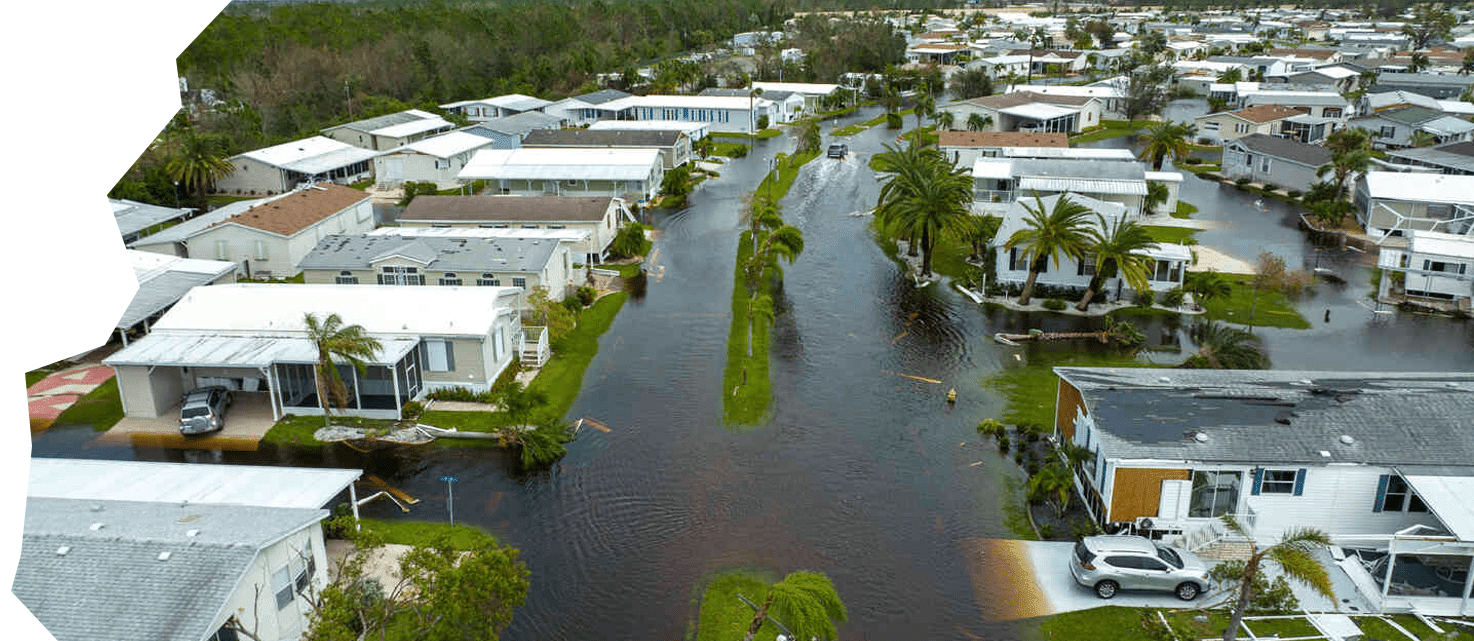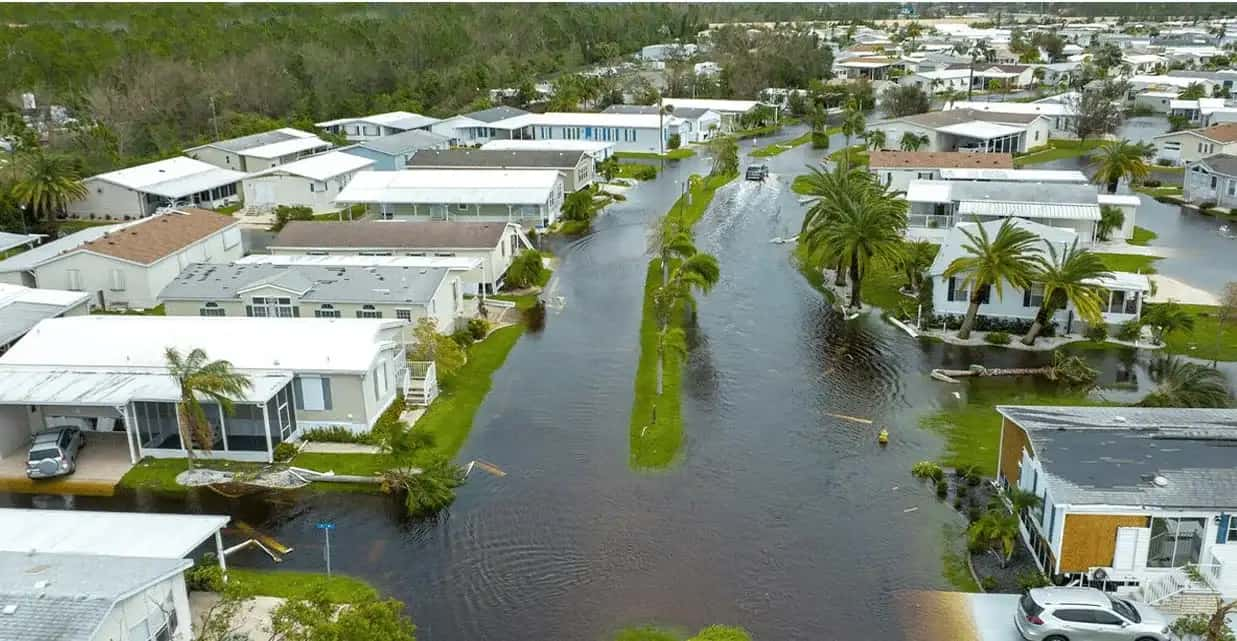 FREE MOLD TESTING
Thermal Imaging Inspection
MOLD EXPERTS FAST MOLD REMEDIATION
& DISASTER REPAIRS
Get Your Home Or Business Checked For Mold Same Day Testing & Lab Results
Mold Removal Services
in Southwest Florida
Mold Testing
& Remediation
Expert Witness Consulting Services Available Upon Request.
If you're dealing with water damage or mold issues in Naples, Florida, rely on QCI for top-tier solutions. We're a trusted name in the industry, specializing in water removal and mold remediation. Our skilled professionals respond swiftly to water-related disasters, using advanced techniques and state-of-the-art equipment to minimize damage effectively.
Water Removal Services
At QCI, we prioritize your safety and health. Our mold remediation specialists conduct thorough assessments to identify mold sources and develop strategic removal plans. We follow industry best practices and safety guidelines to ensure a safe living environment for our Florida customers. With our prompt and proficient services, we aim to restore properties to their original condition, providing peace of mind during challenging times. Trust QCI for all your water removal and mold remediation needs in Southwest Florida, and let our industry professionals take care of your property with expertise and care.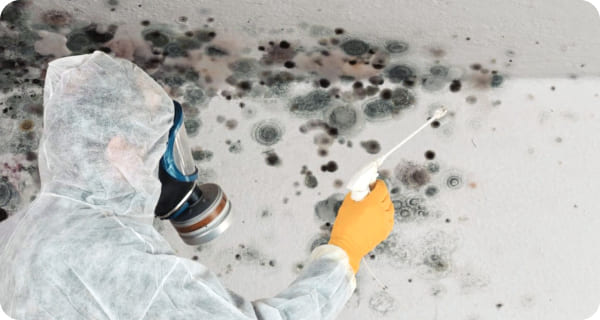 Licensed Mold Testing
& Mold Inspections
Precision Mold Assessment and Rapid Lab Results
Our skilled team provides rapid, same-day lab results for mold investigations. We adhere to strict licensing regulations and meticulous chain-of-custody procedures to ensure precise mold assessment. We also conduct comprehensive moisture investigations to evaluate humidity and water damage in your property. Excessive moisture is the primary precursor to indoor mold growth, making moisture assessment crucial.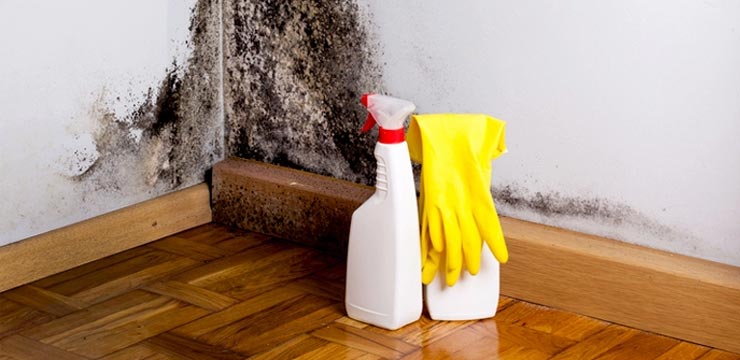 Chemical-Free Mold Remediation
A Safer and Greener Solution
QCI now offers chemical-free mold remediation using green technology hydroxyl generators. This innovative approach not only kills mold but also eliminates bacteria, viruses, and unpleasant odors. It's safe for the environment and ideal for chemically sensitive individuals.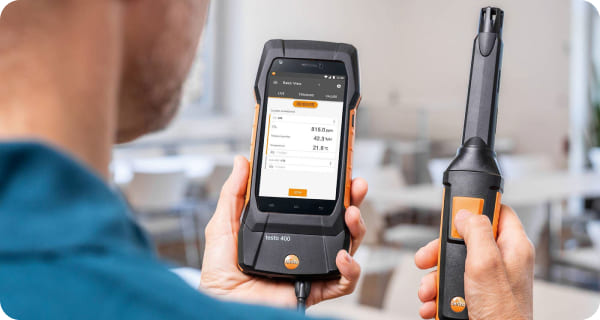 Air Quality Testing
Elevate Indoor Air Quality with Expert Evaluation
QCI's team of certified environmental professionals will assess and restore proper air quality in your home or business. We use state-of-the-art equipment and interpret laboratory results to ensure a healthy indoor environment.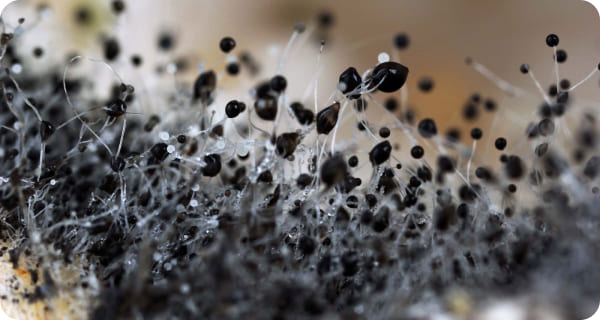 Black Mold Removal
Understanding Black Stachybotrys Mold
Black mold, often referred to as Stachybotrys chartarum or Stachybotrys atra, thrives in constant moisture. It's closely related to the mold genus Memnoniella and is typically found on water-damaged organic materials. Black mold is associated with "Sick Building Syndrome" and poor indoor air quality.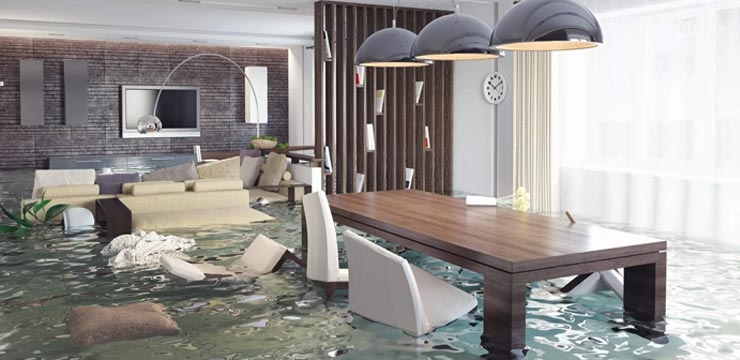 Emergency Water Removal
Swift Water Extraction and Moisture Management
Quick water removal is essential to prevent further damage and mold growth. Infrared thermal imaging cameras detect the extent of water damage. Delayed removal can lead to prolonged drying and increased costs, as well as the risk of mold growth.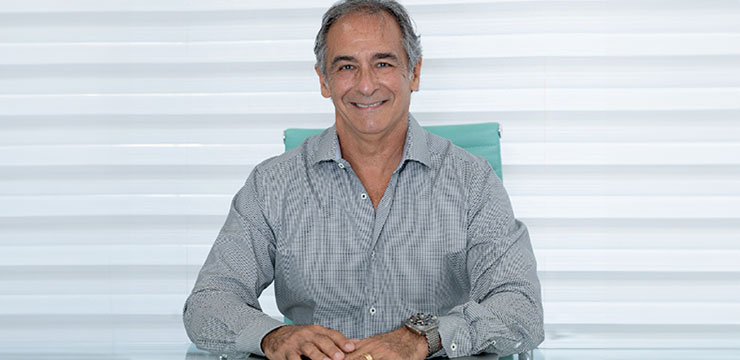 Expert Witness Consulting
28 Years of Industry Experience
Our team boasts over 28 years of combined experience in mold remediation, emergency services, restoration work, and mold assessments. We excel at translating technical findings into easily understandable language for legal proceedings, offering expert testimony in litigation, arbitration, mediation, and trials.